Get to know about Inti Gold Global II
Learn about
our
Project
Gold mining business project in Burkina Faso, one of the richest nations of Africa when it comes to this raw material. The vision of the founders was to build an open cast mine to extract gold while respecting the environment and local citizens.
Have questions?​ Contact us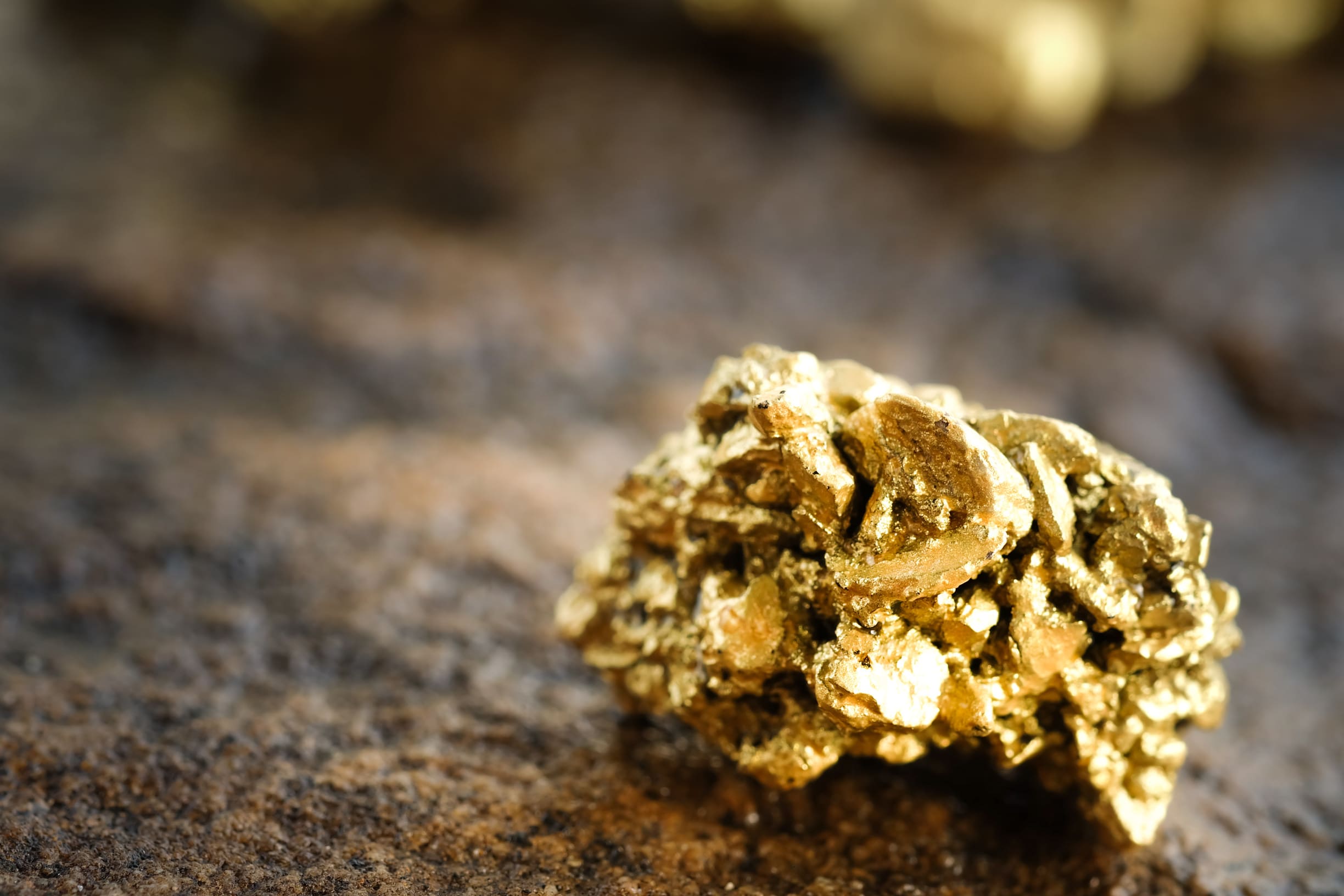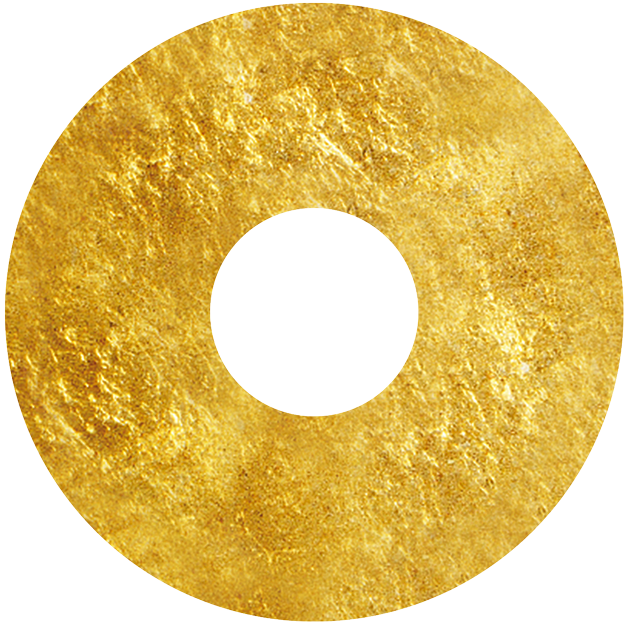 A product whose demand is always greater than its offer:
GOLD

.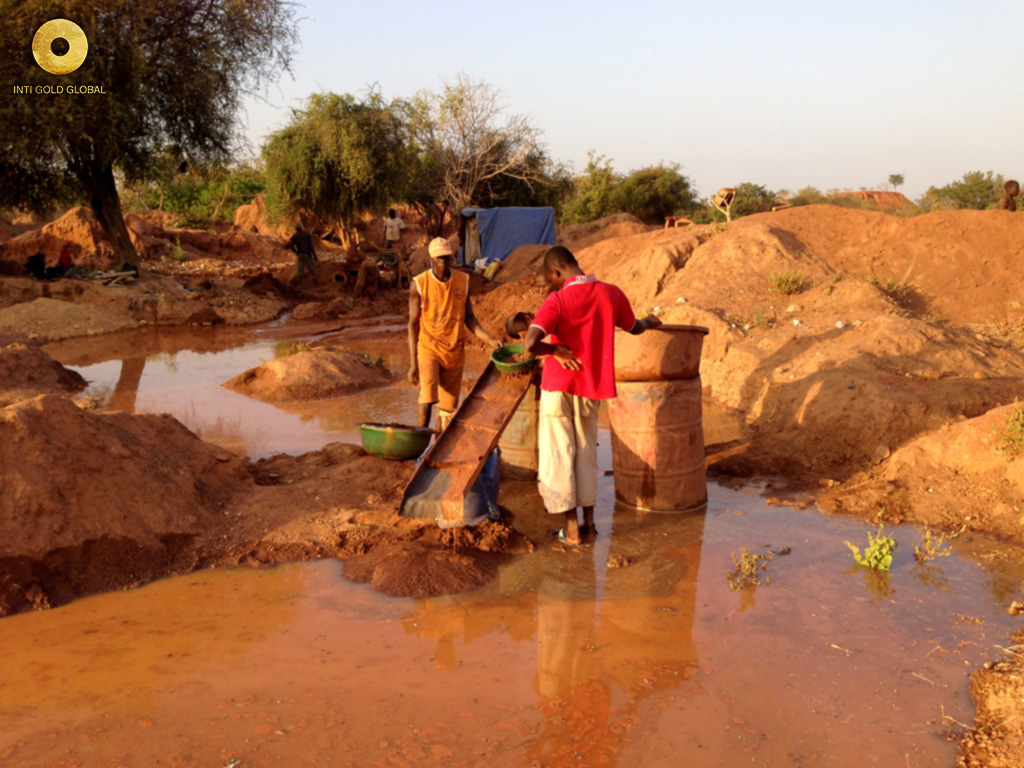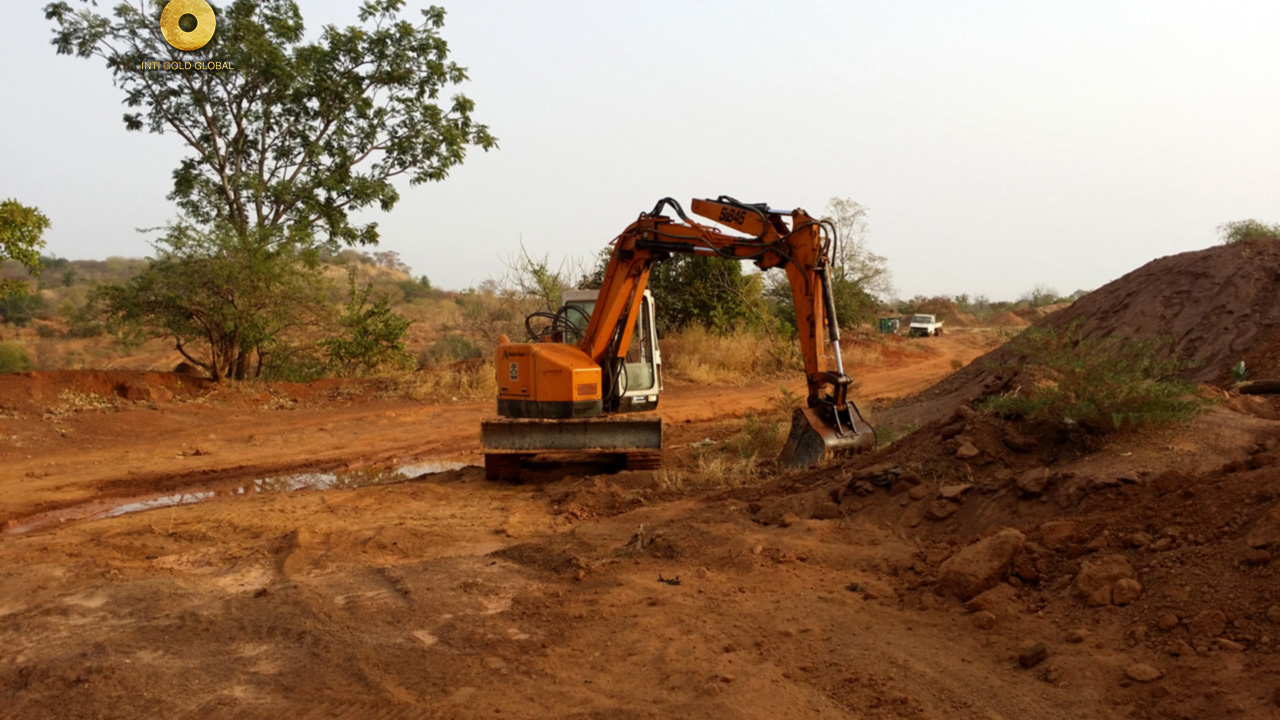 Gold
Mining
Thanks to technological innovations, today it is possible to extract ethical gold: this metal can be obtained by extracting it from the soil without the use of mercury and cyanide processing, highly toxic for the environment and for people.
In many countries, including Burkina Faso, strict regulations have been adopted that not only prohibit the use of such substances, but also child labor and exploitation.
We do it
well

.

Highly sophisticated machinery, safety regulations and ethical standards are the key principles on which Inti Gold Global II politics is based.
Anyone of our staff who will be working in the extraction site will receive working equipment, a salary worth 3-5 times the average wage in Burkina Faso and underage people will not be hired.